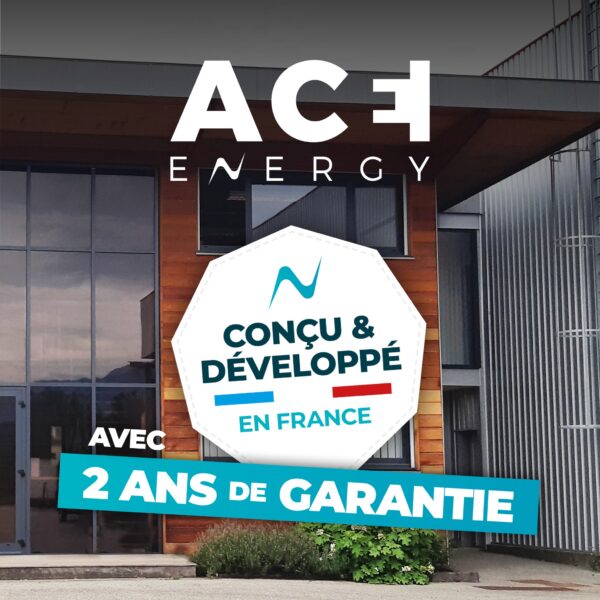 Are you looking for a reliable energy solution for your van or motor-home? ACE Energy's entire team is here to help..
At ACE Energy, we pride ourselves on designing and developing high-quality products, right here in France, paying meticulous attention to detail to ensure reliable, long-lasting performance.
But that's not all! We also offer a 2-year guarantee on all our products to give you the reassurance you deserve. A 100% French guarantee, with services carried out by expert technicians at our workshop in Savoie!
We are committed to offering the best possible service to our customers, and we are available for any questions or advice you may require about your electrical installation.
For quality, expertise, experience and a tailored service, choose ACE Energy.
Contact us today to find out more about our products and our France guarantee!
Posted on