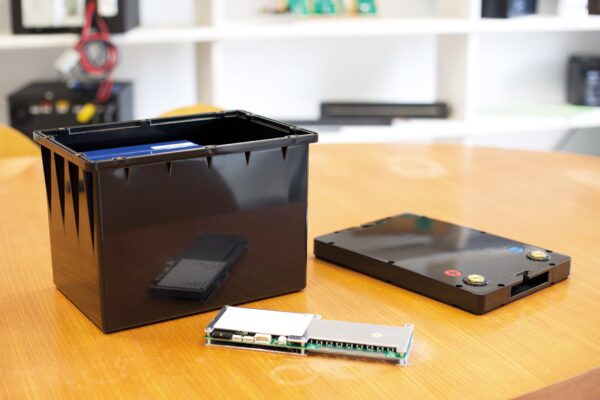 Did you know? All ACE Energy batteries are designed and developed in France, and now they are also manufactured in our workshops in Savoie, near Chambéry!
Through the collaboration between our design office, purchasing managers and assembly workshop, our team works hard to design and manufacture products that are innovative, reliable and affordable. Each component is rigorously tested and checked to ensure maximum quality.
Thanks to this comprehensive team based in France, all ACE Energy batteries come with a 3-year guarantee (French guarantee).
But that's not all! Our Customer Service team will help and advise you in your choice of products to ensure that you have the right equipment for your needs.
Our technical team can also install your products in your vehicle to ensure safety and electrical compliance, so you can take to the road with complete peace of mind.
Your vehicle and installation deserve our expertise: entrust the installation of your campervan or van conversion to the French experts in energy autonomy.
Posted on