Battery 100Ah CAN/Bluetooth
995,00€ TTC
Use
Electric mobility
Solar energy storage/wind turbine
Inverter
Telecommunications
Lighting

In stock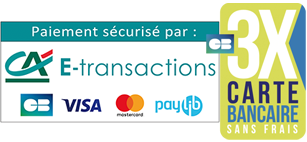 Features
Long useful life
Up to 4 000 cycles at 0,2C of charge and discharge.
Light weight
About 40% lighter than an equivalent acid or GEL battery.
More powerful
Delivers twice the power as a lead battery, even with a high discharge rate level, while keeping a high energy capacity.
Large temperature range
Operating temperature between -20°C and 60°C.
Safe
The lithium iron phosphate technology eliminates the risk of explosion or combustion due to shock, overload or short circuit condition.
Maintenance-free
No self-discharge or maintenance needed.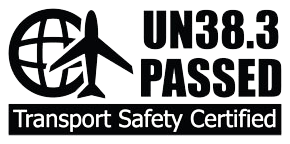 Downloads
ACE Battery monitor Lite

Additional information